Raw goat's milk and kefir
Raw goat's milk and kefir
Goatlandia is the ideal kingdom for a dairy goat to live in.  Laced with fragrant woods, meandering creeks, lush prairies and hillside forbs, providing the quintessential, herbacious fodder for our goats. That is how they produce the nutritionally rich and full-bodied goat's milk your taste buds will scream over and your tummy will thank you for.
Milk champagne is the way we describe the bubbly, luscious, flavorful, nectar of goat's love that can be quite addictive. Only a kefir connoisseur would understand.  If you've never tasted Goatlandia Milk Champagne, you've missed out on a kefir delight.
Send milk and kefir orders to:
or Facebook Message me.
Currently we deliver to a milk stop in the Grandview/South KC Area.
All pre-orders are confirmed via email.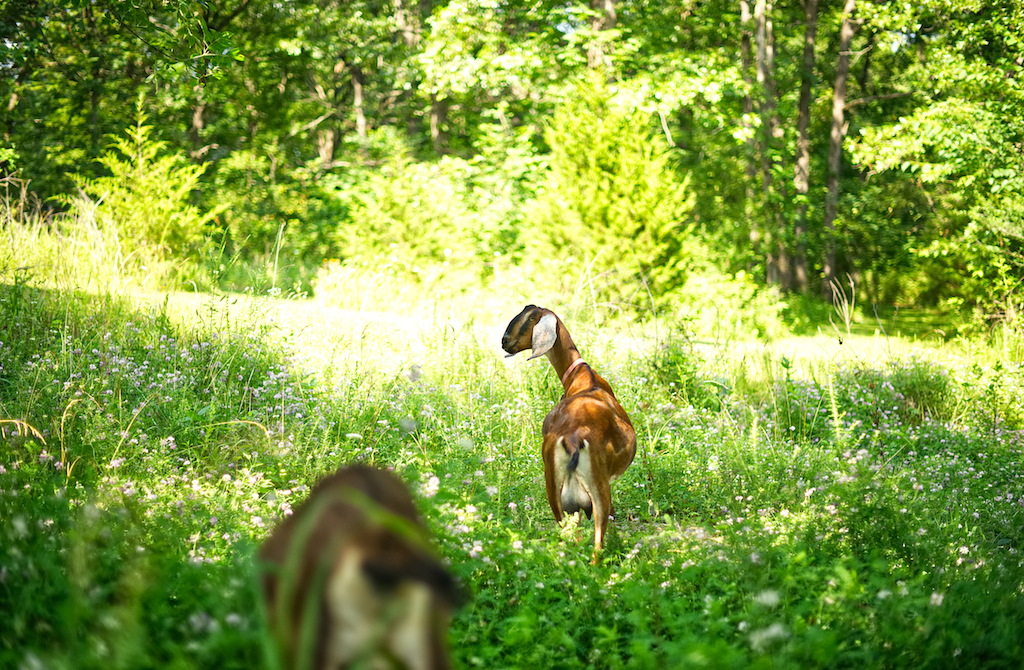 GOATLANDIA KEFIR
GOAT MILK CHAMPAGNE
$10 – half gallon, classic
$12 – half gallon, flavored
KEFIR IS DESIGNED IN: CLASSIC – PLAIN
VANILLA – MAPLE
CHERRY – VANILLA
Kefir's "use-by-date" is approximately 30 days. Thin and enjoyed in glass, in its early stages.  It thickens as it ages. At which point the kefir can be enjoyed in much the same way one eats yogurt. To top dress fruit, cereal or in smoothies. Another use for thickened kefir is in baking or cooking.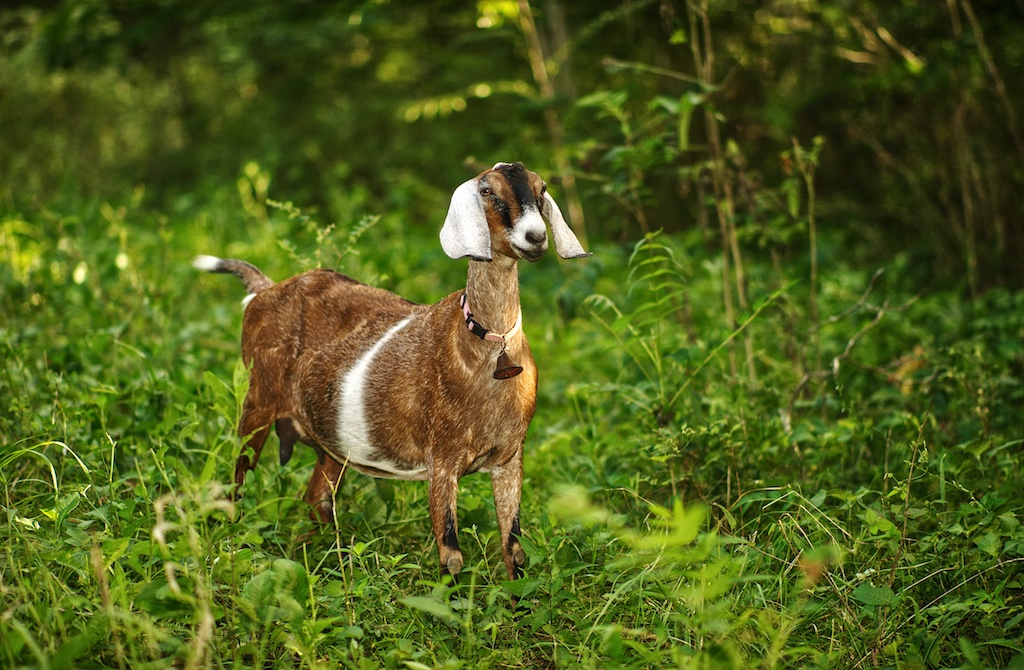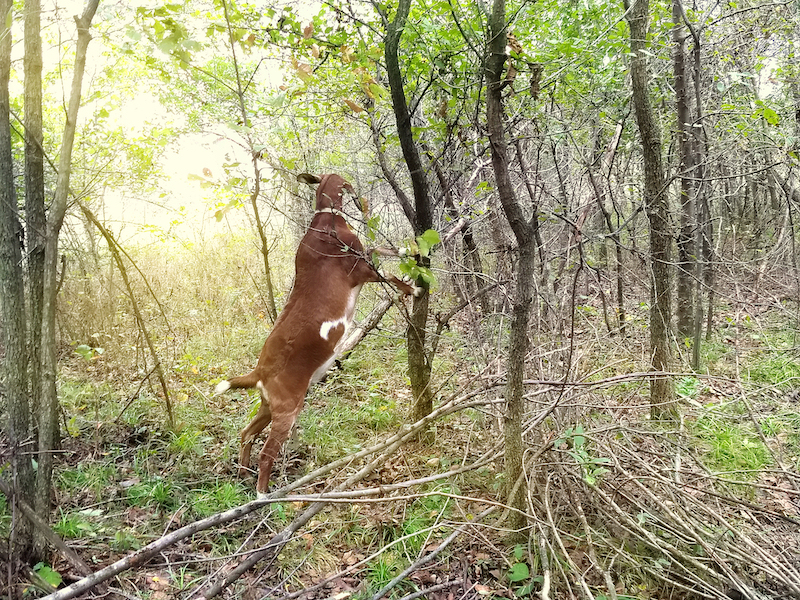 CONTAINERS
To keep the cost of milk delivery to a minimum, we find that bringing your own sterilized container, works best. We can provide you milk or kefir in our jars, if you prefer. The cost of jar deposits are:
$3.00 – half gallon jar
$6.00 – gallon jar
That goat's milk was absolutely heavenly.  I had no trouble digesting it, which surprised me.
To order or inquire about our goat milk products, submit your details below or Facebook message me.
Photography and website design by Daisy Pieraldi Photography ©2020