Join our informal ZOOM discussion on all things goat walking.
JOIN THE CONVERSATION, THE CHIN WAGS!
You're Invited To Our Upcoming Weekly Online Talks

Our Nubian herd continues to enrich our lives, and provide daily lessons that add to our comprehension, appreciation and proficiency of this modality. We share our experience with fellow goat herders.

If you're ready to take the next step into an amazing goating experience, drop on in and join the conversation. Happening online weekly on Zoom.  Do you already have pastoralist/goat walking experience and related knowledge to share?  We want to get to know you!!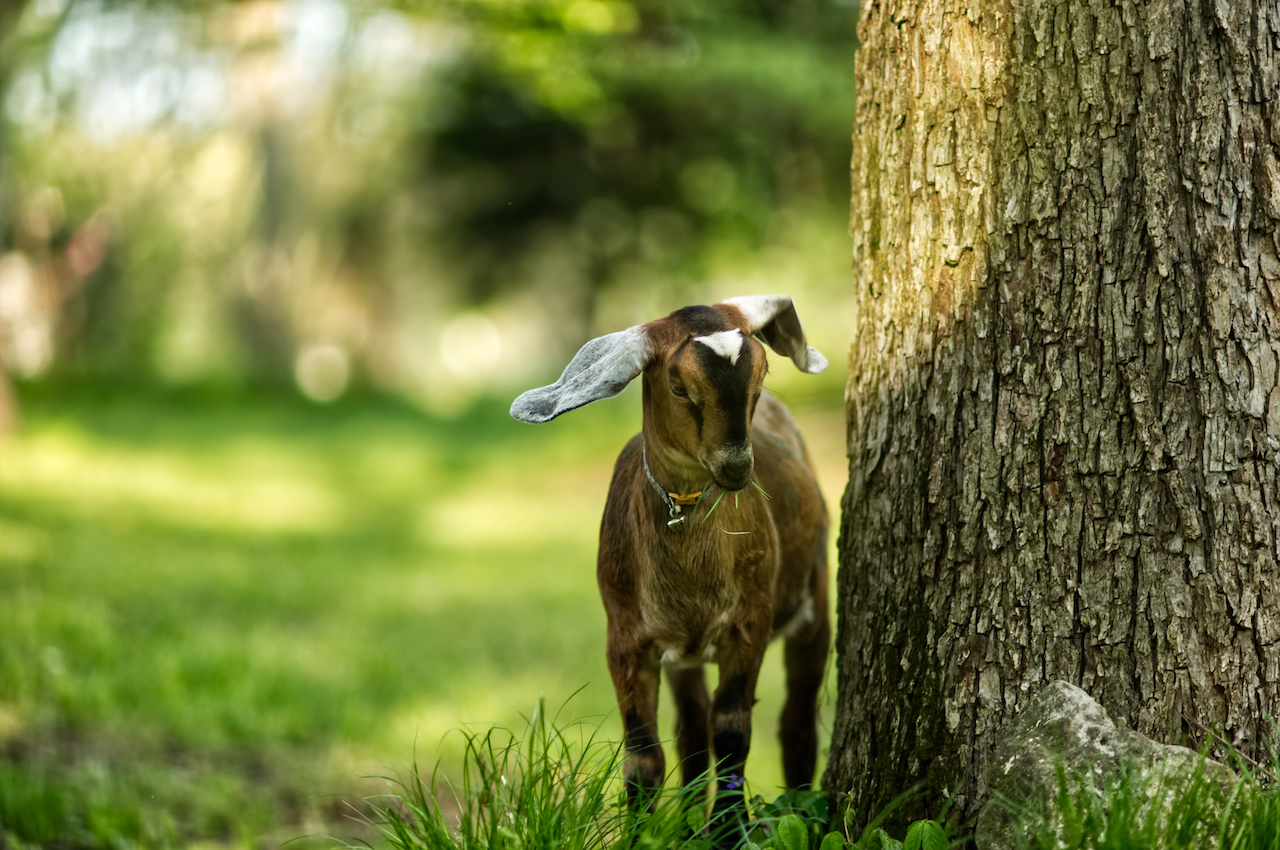 WE TALK ALL THINGS GOAT WALKING
We understand the overwhelming sense when determining how to begin, where to begin.
You may wonder if the outcome will result in anything useful.
Sit in on our sessions. Peruse the resources, we believe these will help you decide.
GET DETAILS BELOW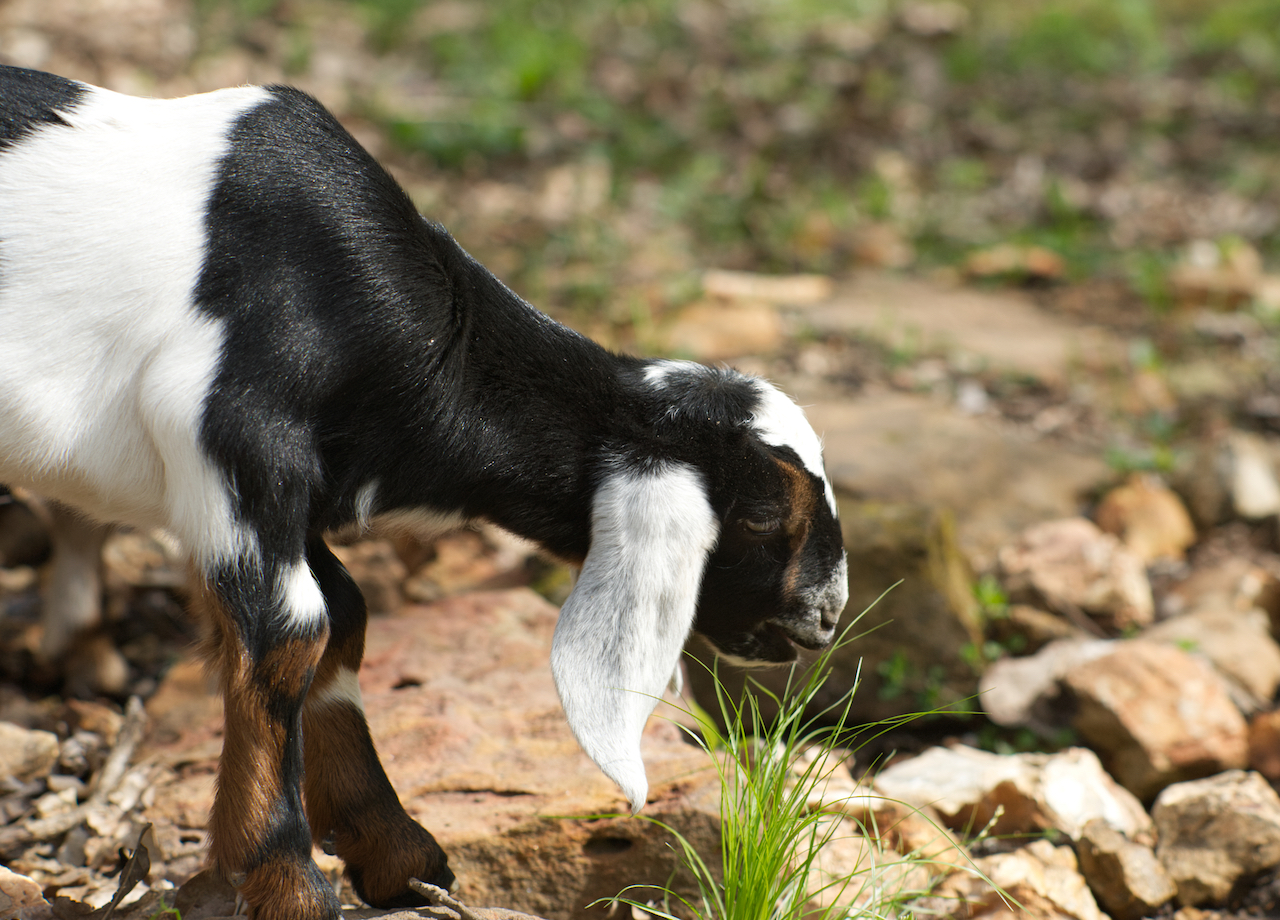 WHEN
Meet-ups will be planned for Sunday evenings from 
6:00pm – 8pm  CST.
The next Chin Wag scheduled:
To Be Announced
REGISTER BELOW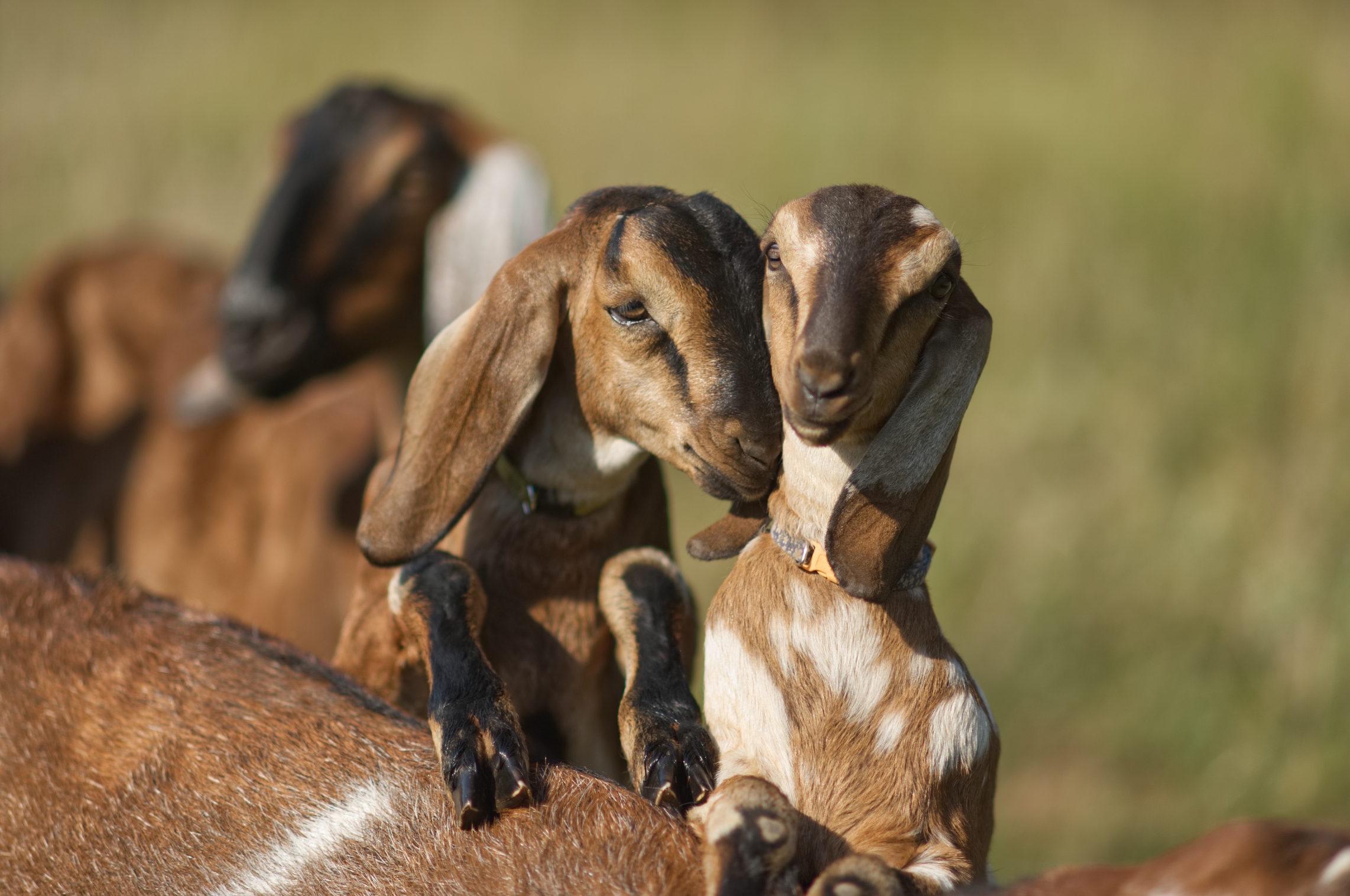 WHERE
ON THE ZOOM online platform. It's simple….

>Subscribe to register.
>Download the app to your device.
You will receive an invite, with meeting ID and the access code.
EMAIL FORM BELOW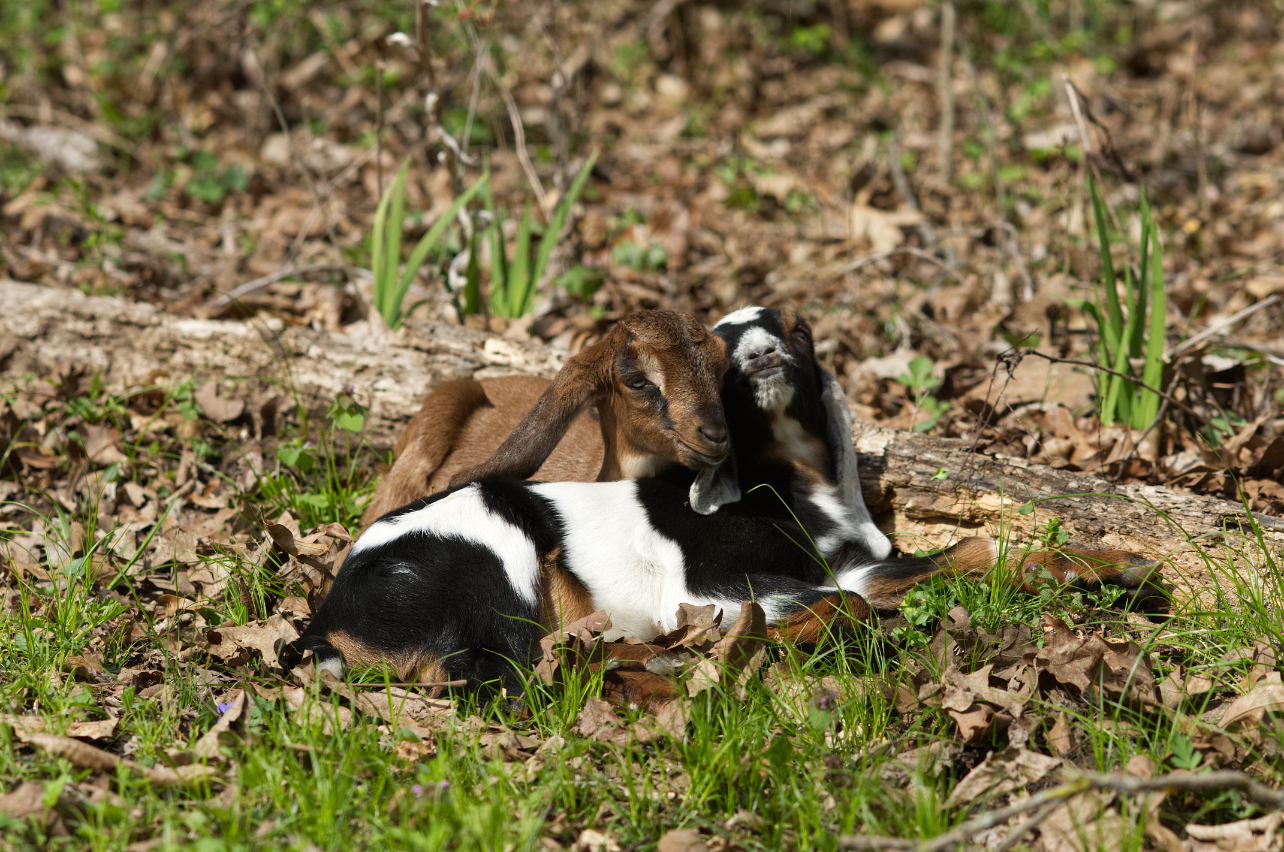 TOPICS
Pastoralism, why it 's different?
 What to consider and do before training

The process, the steps, the goals

Mistakes made with goat walking
What is trail time, and field time?
Tips for the urban goat walker
Site selection for training
TRAIN-UP A GOAT IN THE WAY IT SHOULD GO

Our work as goat herders can be best described as connecting our goats with positive action, channeling their energy into what they do best – to assist as stewards of the land. Do goats need you to walk them? Once experienced on the field, probably not. But when one is there with them, among the tall grasses and under the bows of trees their disposition completely changes. Goats are communal creatures. Your attitude has a tremendous impact on the outcome of their responses to your calls and leads. The bond with the herder under these circumstances is profound.
Goat walking is an immersion in the pursuit of nourishment. Your connection to the soil, and with the whole of nature. Not meant to be a 5 minute engagement. Like a walk to the closest tree, for a few nibbles on a weed or two, then back to the barn. Wink wink.  What I discovered about goat herding, is what I term as goat herder bonding. Stemming from changes to my life, directly related to time spent with my herd. A deep sense of belonging, when we living beings, mutually thrive with our goats and the land.
If I were to sum up how pastoral husbandry has impacted my being, that would be learning how to "dwell". A discovery my herd had a leading role in. All along, they were herding me.

To receive notifications of our upcoming, monthly

Chin Wags

.

Photography & Website Design by Daisy Pieraldi Photography & Design ©2021